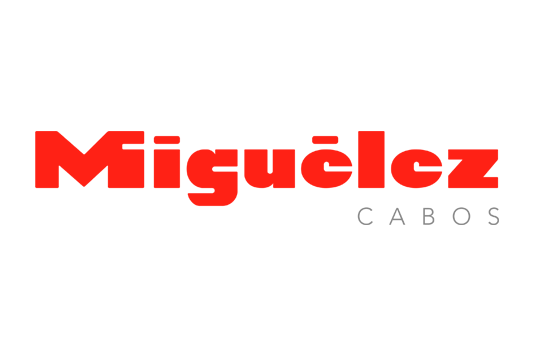 Close and reliable. MIGUELEZ's DNA: THE LARGEST NETWORK OF INTERNET CONNECTED CABLE WAREHOUSES ON THE PLANET
Cable manufacturer characterized by:
• Geographical proximity to ensure fast service.
• Reliable both in the product and in the team.
Multinational company with offices in Madrid, Barcelona, ​​Valencia, Zaragoza, Malaga, Gran Canaria, Vigo, Murcia and branches in Chile, United States, France, Panama, Peru and Portugal.
Undoubtedly the best option to provide distribution and the professional installer with a safe and punctual way in the electrical supply of their projects. Connects with the future of electricity.